some context
I've worked with a wide range of clients to strategize, execute, and launch digital campaigns and initiatives of all shapes and sizes.
Most brands are doing the things they do best already. I help by discovering their needs, planning around those needs, making adjustments where necessary, and collaboratively putting us on the path to success.
A few of my more recent client examples are below.
— TORCH FITNESS & NUTRITION —
Torch Fitness & Nutrition is a corporate and residential wellness company that is a national leader in their space. With continuous expansion and prolonged growth, Torch has outgrown their guerilla-style tactics in their marketing segment. They were in desperate need of a formalized content strategy, cross-channel PPC campaigns, and a brand experience re-vamp. As I dove into their specific needs, I realized that if a major effort wasn't deployed and executed quickly, Torch's days as a progressive grower in the space were limited.
I was able to help Torch breathe life into their brand in a modernized fashion that supported their long-term goals. By providing a monthly digital marketing strategy (comprehensive of social media marketing, content strategy, collateral, video marketing, and email marketing), I was able to help establish their foothold in new segments, modernize their branding efforts, streamline their social media marketing, secure higher client retention rates and — best of all — gain new clients for their business.
⇣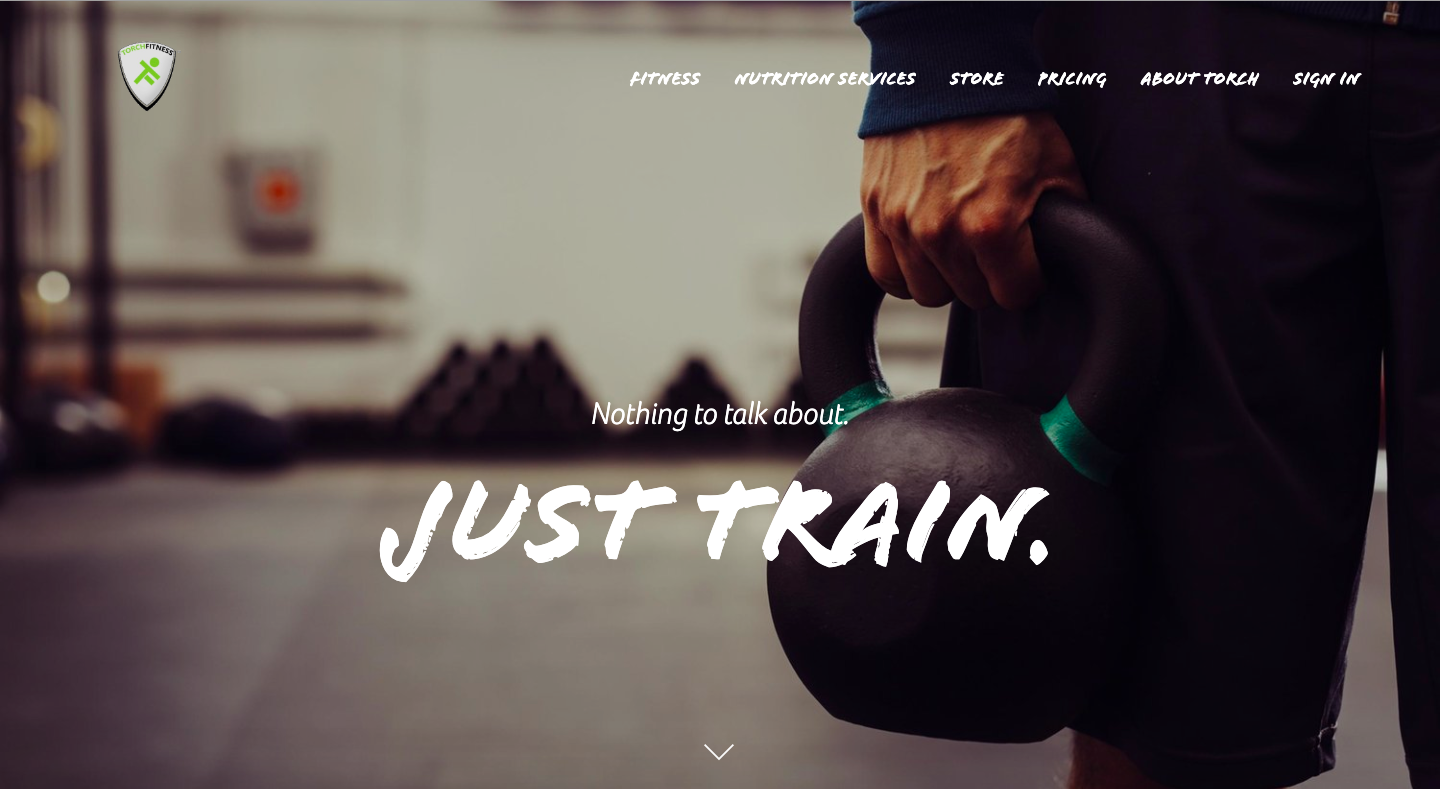 — THE RAINMAKER GROUP —
After a recent marketing department reset, The Rainmaker Group needed a content strategy and full website optimization to compliment their newly adopted inbound marketing methodology. As I began exploring ideas, I soon discovered that Rainmaker had a strong need — speaking to the brand's core customers while also being heralded as a thought leader in the revenue management SaaS space.
I was able to help Rainmaker bring their story to life through a formal content marketing strategy, an in-depth SEO build-out initiative, highly-targeted PPC campaigns, and a comprehensive conversion optimization plan for their website. By the project's end, their content engine was revving, their website was converting, and — best of all — Rainmaker emerged as a true leader in the industry.
⇣
— ZIVA —
ZIVA is global fitness brand present in 80 countries, with internationally renowned products and services. ZIVA's mission is to create functional products that not only achieve what they are designed to but are also objects that inspire and engender real pride.
In a recent project, I partnered with ZIVA and Torch Fitness to create and design collateral for a partnership program between the brands. In this effort, the goal was to capture the growing market demand for strong, functional, and beautiful products in gyms across the US.
In the ongoing quest for adoption, it was vital to send a message to gyms and gym owners that most products available today are not fit for maximum purpose. ZIVA continues to design and manufacture equipment that inspires, equips, and breaks the boundaries of the gym industry.
frequently asked questions
Are you available to do freelance work?
Most of the time yes, but it depends on the bandwidth I have with current clients and projects I'm working with/on and the allotted time and attention required for your specific needs.
How much do you charge for your work/services?
My retainers start at $2000 per month, but I strongly encourage new clients to try out a consulting project first, to see if we're a fit for each other. Depending on the request, there could be an opportunity to work together on a "per hour" basis.
What type of work/services can you help me with?
Depending on your challenges, I can provide assistance at a number of levels: consultation, macro strategy, and/or tactical execution. After we discuss your needs, we can determine what will best fit.
What marketing components can you help me with?
Anything related to: content, search engine optimization (SEO), pay-per-click (PPC), branding, website design/UX, social media, campaigns, customer experience/insights, and online reputation - I can almost certainly help you with.